Fifth Harmony is an American girl group who won in the third place on X-Factor USA. They are signed by Simon Cowell and L.A. Reid's record labels. These girls are so lucky.. They have beautiful voices and beautiful faces :))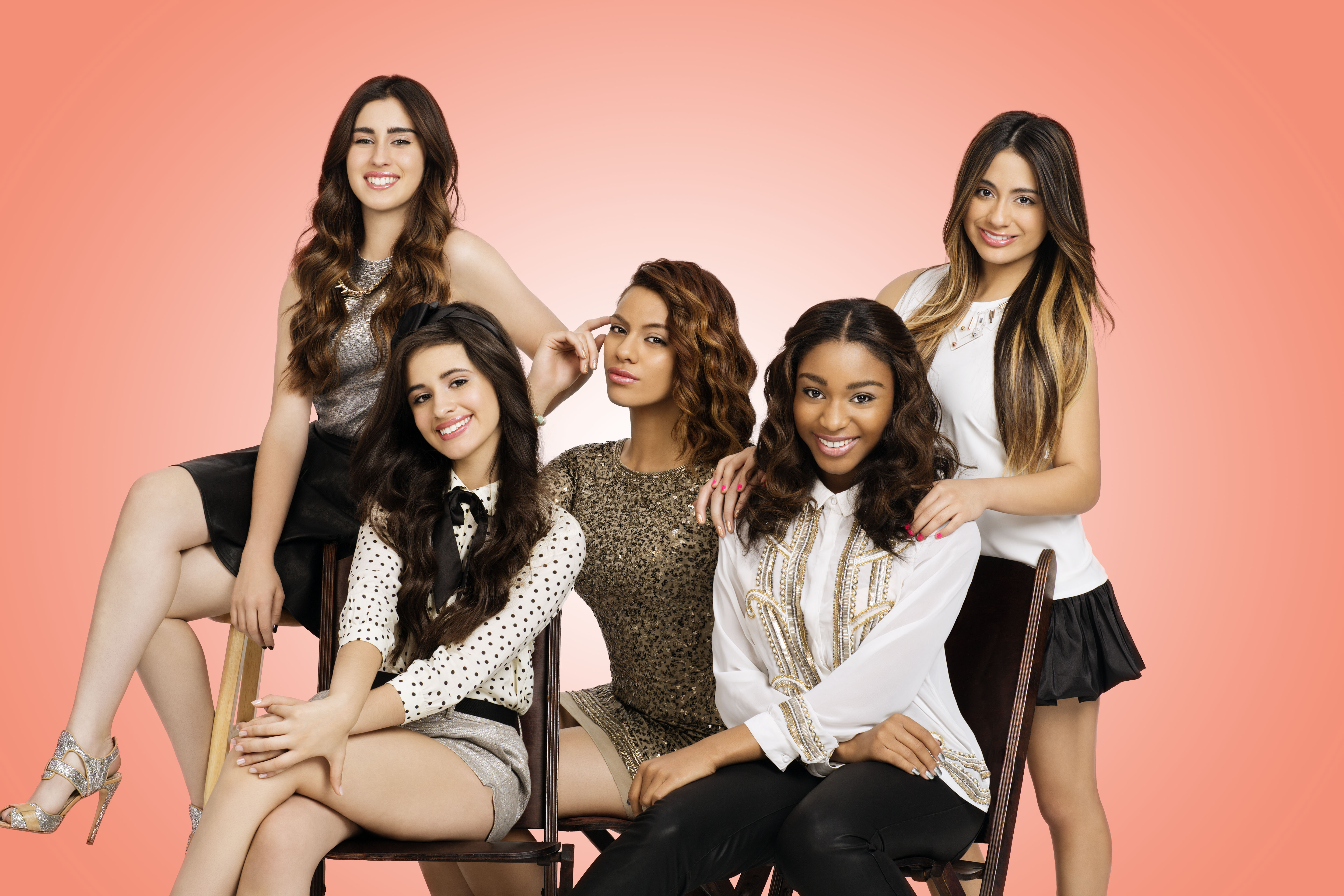 From left to right: Lauren Jauregui, Camilla Cabello, Dinah Jane Hansen, Normani Hamilton, and Ally Brooke Hernandez... So what do you think?? They have good.. no i mean amazing voices! You should listen to their songs i'm sure you're gonna love them.
So here's there video if you're toooo lazy to type their name in the youtube search box... :) Enjoy :)
What do you say?? That is just their lyric video, what about the official one? I'm so excited to see that.. I hope you like them too guys. So that's all I can feature for today :) Have a fun and nice Saturday!